Parade
The Royal Auto Show, which recently celebrated its 12th event in Saint Petersburg, claims to be the best car show in Russia.
That's a big statement to make, but to give me a front seat view from where I could make up my own mind, the event organizers stuck me in a BMW M3 Cabrio and sent me on a 40-mile parade lap around the city together with all the other show cars, and even a police escort up front.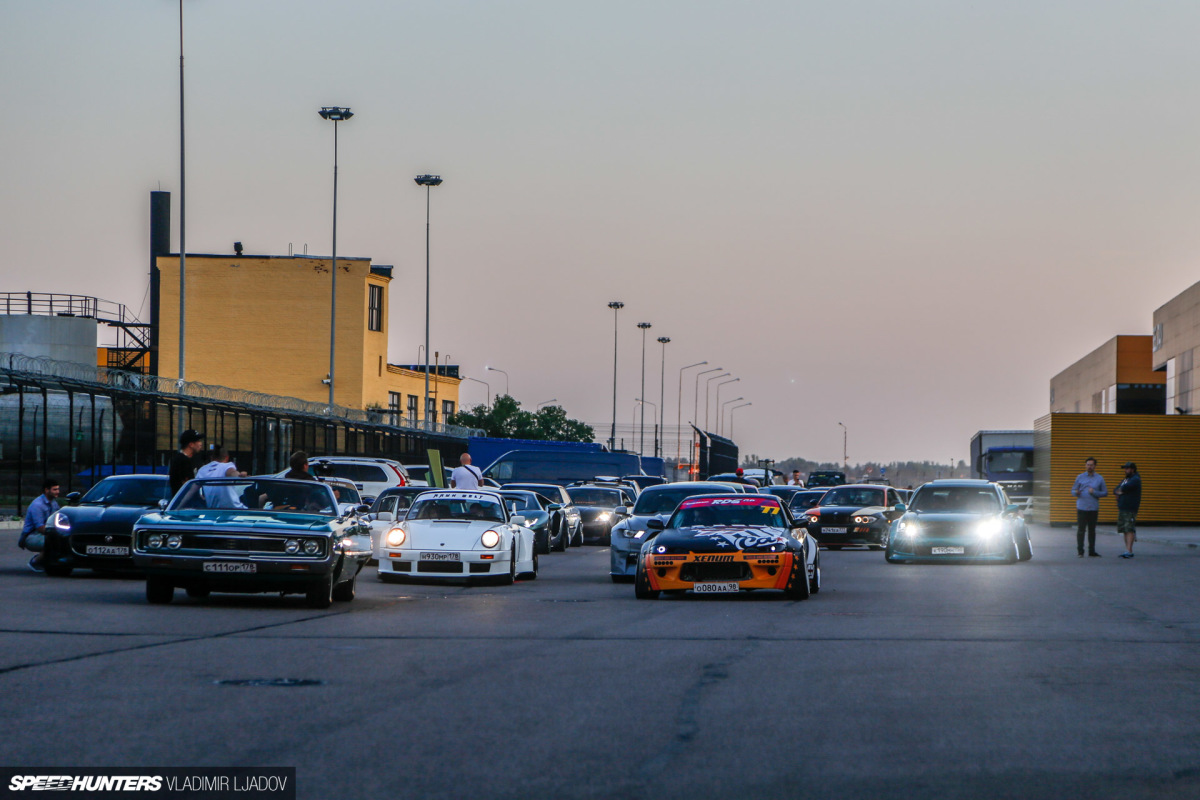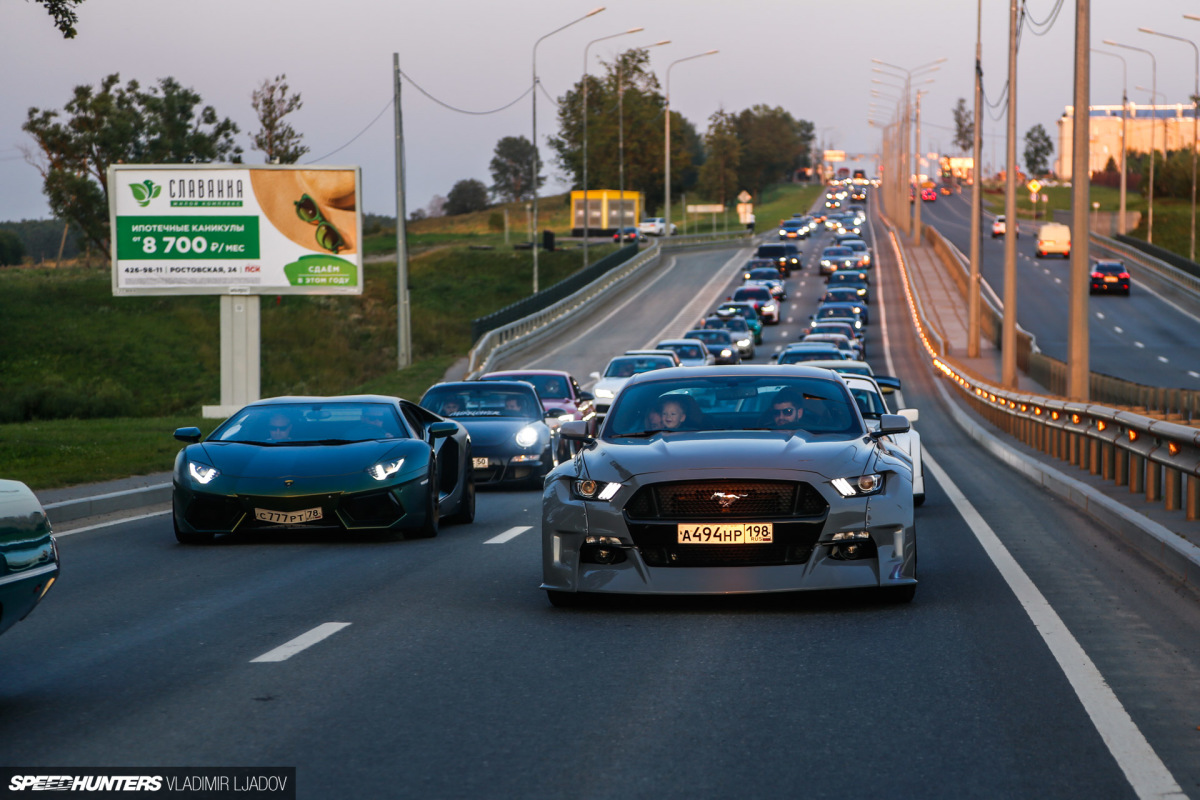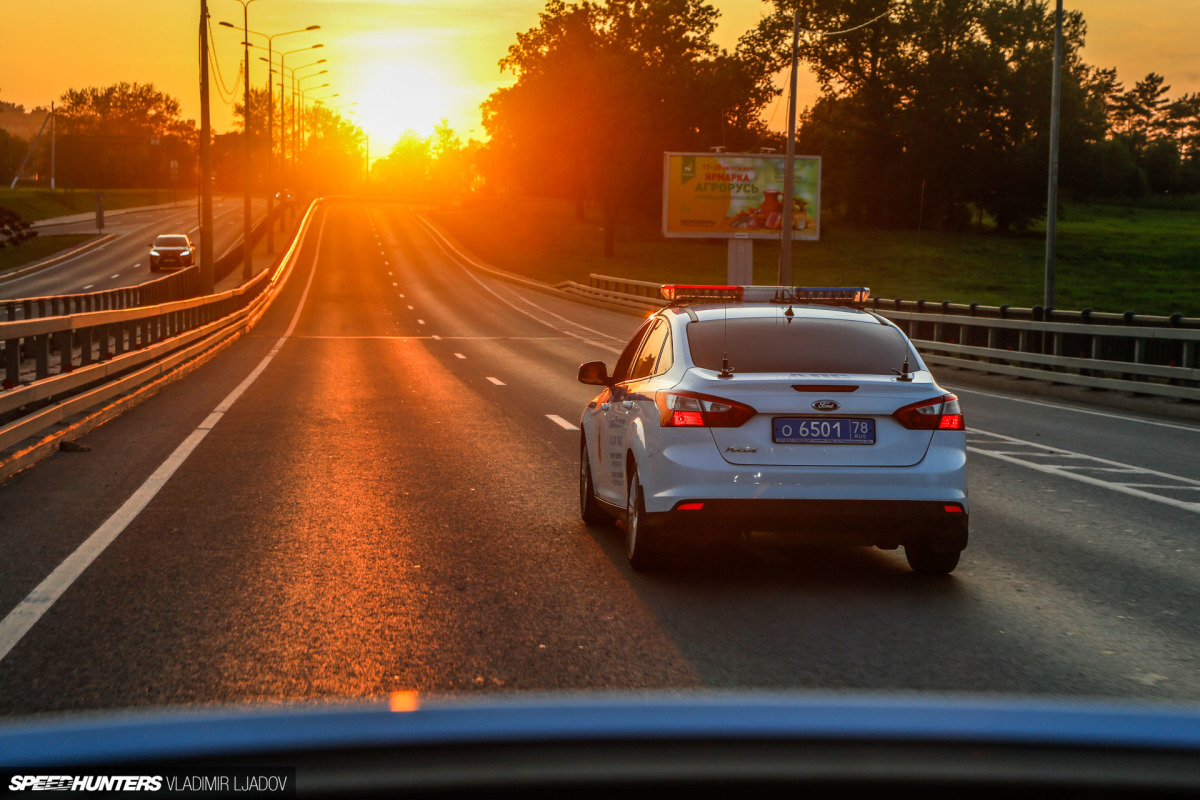 Basically, we had the green corridor all the way to the most tourist part of Saint Petersburg, the Palace Square. With 50 or so cars moving in procession at a good speed, our camera car was definitely kept busy moving in and out of the traffic during the drive.
I've said it a number of times, but Russians really like parades...
Read More